MELIOR DETAILING SOLUTIONS IS A CANADIAN INCORPORATED COMPANY with an aim to offer structural detailing and drawing generation services utilizing CADD & 3D Building Information Modeling (BIM).
The drawings preparation is carried out in 3D environment with the help of advanced softwares such as TEKLA, REVIT etc. rather than conventional 2D environment, providing better visualization and a unique modern experience to the developers, architects, contractors and other relevant parties.
It is an associate of MELIOR STRUCTURAL SOLUTIONS a well reputed and awarded company based out of India that provides structural design services for cast in-situ & precast construction methods in India & Middle East. MELIOR STRUCTURAL SOLUTIONS has been involved in structural design & detailing services of some of the tallest precast commercial and residential buildings in India in addition to providing designs worldwide for large mass housing projects, institutional buildings, hospitals, hotels, car parks, sports stadiums etc.
We continuously keep striving for better and better solutions and services, thus remaining true to our name "MELIOR" – meaning "Better" in Latin.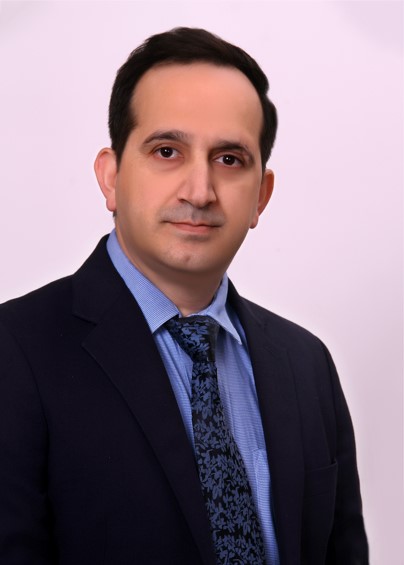 23 years of experience in structural engineering internationally.
Participated in structural design & detailing, of more than 500 small & large scale projects using modern construction technologies such as precast and prestressed concrete as well as conventional technologies such as cast in situ reinforced concrete, structural steel, etc.

Masters in Software Engineering
International Experience in IT Implementation